DPM Series
Features
---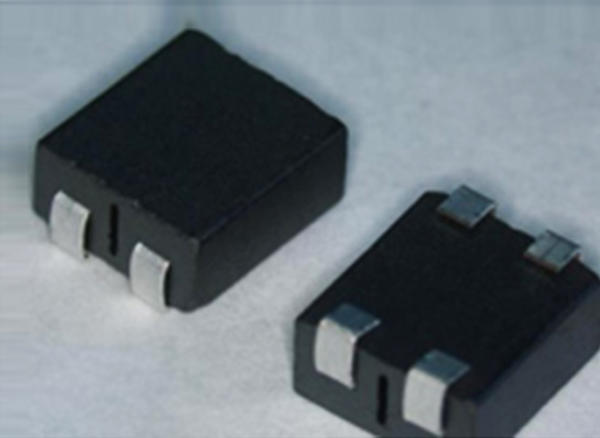 DPM series is the impedance device aiming to reduce the number of parts and total cost of peripheral parts of digital audio power amplification. Small signal distortion is realized by optimization of materials and structures.
The distortion percentage is equal to its of the LC filter (DPM02).

It is applicable with Filterless of the 30W (max.) power amplification because of big permissible current.

These products conform to the RoHS Directive.
Applications
---
Filters for Audio power amplifiers of Digital TV, slot machine and audio equipment
Equivalent circuit
---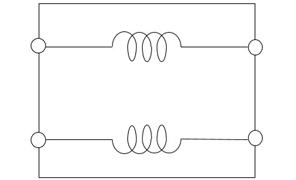 Part Number List, Specifications
---
Part number
Impedance
(Ωat 100MHz)
Rated Voltage
(Vdc)
Rated Current
(Adc)
DC Resistance
(mΩ)
Operating Temp.
(°C)
DPM02
65±25%
30
5
5
-40~+85
DPM03
100±25%
30
5
5
-40~+85
Impedance Frequency Characteristics
---
Product Inquiries