PMF Series
Features
---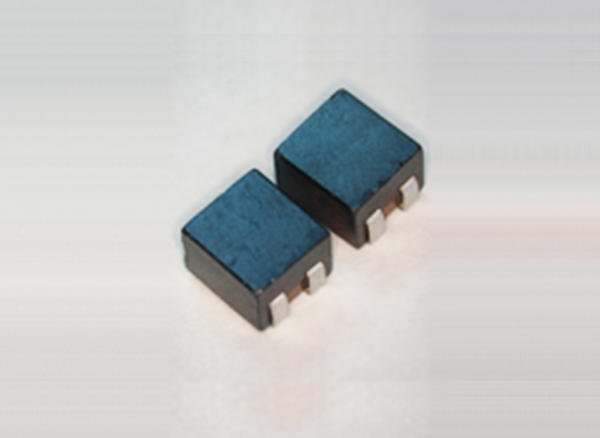 The PMF series is the noise countermeasure part of the SMD type which core is the ferrite raw materials. This has the excellent characteristics about the noise depression-effect in DC Power line of electronic devices. This product makes it possible to take noise countermeasure of the broadband by combining with multilayer capacitors.
Monolithic inorganic material construction for high reliability.

Compact and achieve large allowable current, and can be used for DC power supply line.

Tin-plated termination ensures excellent solder heat resistance and solderability.

RoHS Compliant.
Applications
---
Notebook PC, digital appliance, DC power supply line of OA machinery. As for robot, FA machinery, DC power supply line of industrial use electronics.

Equivalent circuit
---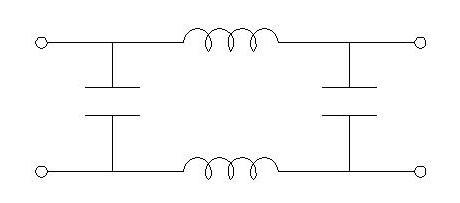 Part Number List and Insertion Loss
---
■Part number list and Rating
Part Number
Rated Voltage
DC(V)
Rated Current
DC(A)
DC Ressistance
(mΩ max.)
Operating Temp.
(°C)
PMF7060C1E-01
25
10
5
-55~+125
PMF7060C1H-01
50
10
5
-55~+125
PMF7060C2A-01
100
10
5
-55~+125
Precautions
In operating temperature exceeding +85°C,derating of current is necessary for PMF series. Please apply the derating curve shown in chart according to the operating temperature.
■Insertion Loss
Product Inquiries